Merry Christmas Printables For Simple DIY
Merry Christmas printables for the festive!
Merry Christmas printables free for downloads now! With these Christmas printables, you will never need to buy another piece of Christmas decor for your party! You can give your home a festive overhaul, or a personal touch to doll up an unexciting piece of Christmas gifts. For a lack of better ideas of Christmas gifts, check out this list of Christmas printables, and do something DIY for your loved ones this festive!
And here's goes the list! Have a Merry Christmas with these printables!
Make a paper reindeer by Eat Drink Chic
2. Easy to make Christmas Ornaments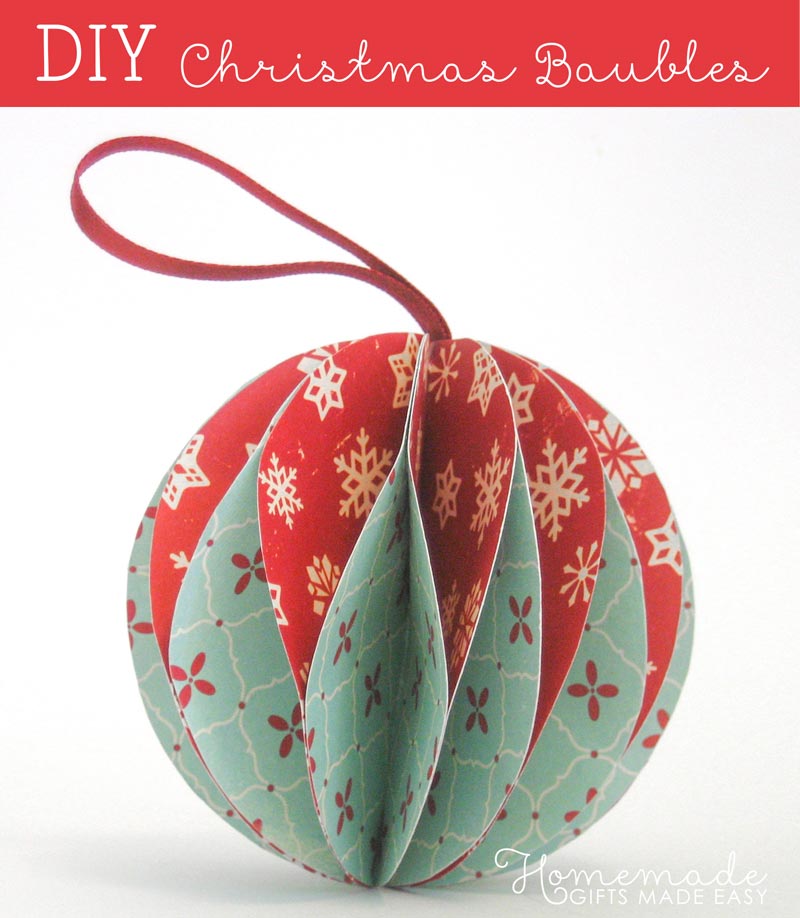 3. Merry Christmas Gift Tags by Howcrafts.com
5. Christmas Printable Gift bags
6. Printable Holiday Envelopes
8. Christmas Bon Bons by Tinyme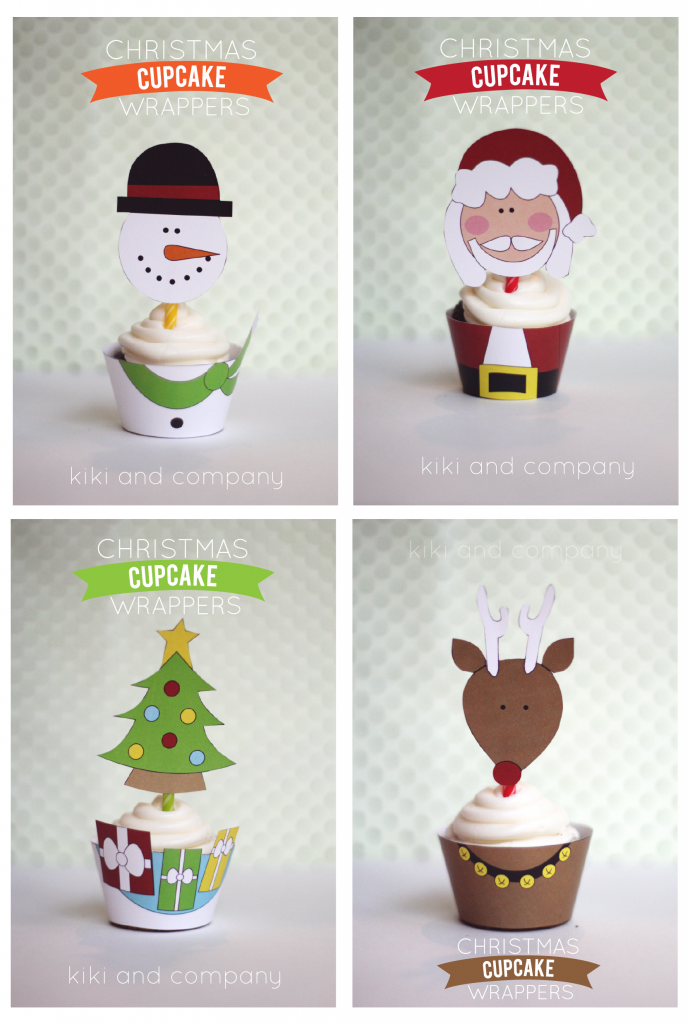 10. Christmas Trees Printables for kids
11. Santa's Workshop Journal Cards 
12. Printable Christmas Banners
'
13. Easy to make DIY gifts with these printables